Kokoro Nutrition is a blog for everyday athletes, but it's also a business that wants to work with you!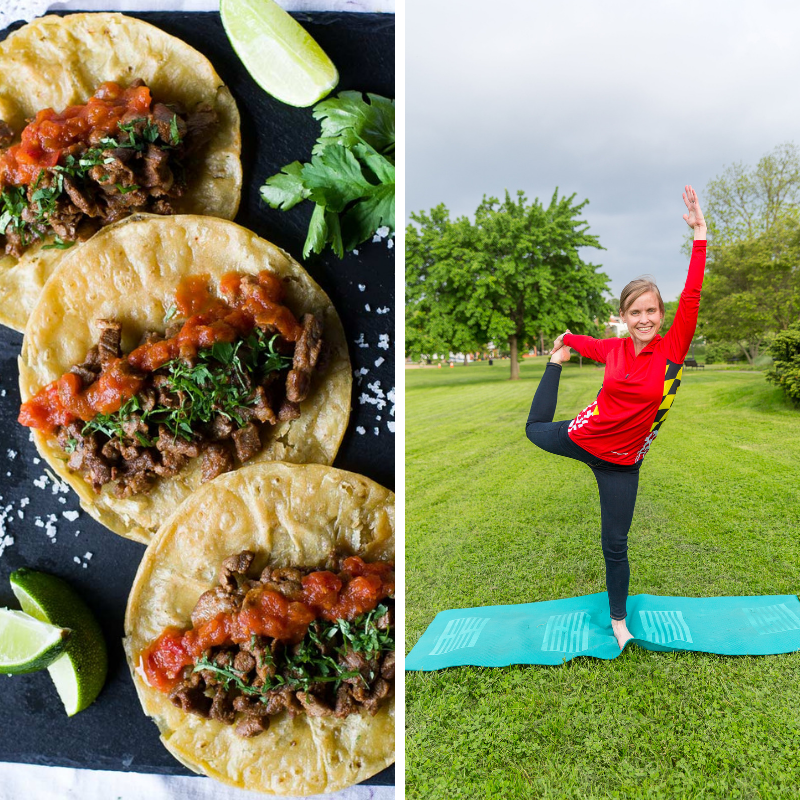 Kokoro Nutrition is a resource for the everyday athlete. Blog publisher Julie Harris develops and posts useful content related to nutrition, physical, mental, and emotional health. Julie also shares her experiences traveling, running, and living a life outdoors. Her goal is to inspire and motivate readers. 
Kokoro Nutrition works with companies that I believe in and ones that have the same primary goal: to make health a little more balanced.
Kokoro Nutrition provides one-on-one, personalized counseling with a Registered Dietitian Nutritionist (RDN) that is a Licensed Dietitian (LD) in the state of Maryland. Counseling provided by a Dietitian at Kokoro Nutrition begins with an assessment of your nutritional status, habits, and needs. After completing the assessment, you and your dietitian will discuss how to proceed by developing a nutritional plan with personalized, realistic goals. For nutrition counseling to be most successful, you will have to attend regular session, work on making changes in-between sessions and be honest with your dietitian about your behaviors.
Kokoro Nutrition does not dispense medical advice or prescribe treatment. Rather, we provide education to enhance knowledge of health as it relates to foods, dietary supplements, and behaviors associated with eating. While nutritional support can be an important compliment to my medical care, by signing this you understand nutrition counseling is not a substitute for the diagnosis, treatment, or care of disease by a medical provider.
Kokoro Nutrition fees are as follows:
20-minute initial phone conversation: Free
First Initial month: $200 includes:

Initial 45-minute consultation
Review of nutrition needs, evaluation
Fully customized, detailed nutrition plan
Unlimited email, text contact with dietitian
Follow-up phone/video conference monthly as needed

Monthly after the first month has been completed:

$145/month
$400/3 months (payment in full)
If you'd like more information contact me at: julieharrisrd@gmail.com
Payment Fees are due at the time of service in the form of either:
Cash
Check – payable to Julie Harris, RD LLC; please note a charge of $20 for any returned checks
Paypal, Venmo