Kokoro Nutrition is a blog for everyday athletes, but it's also a business that wants to work with you!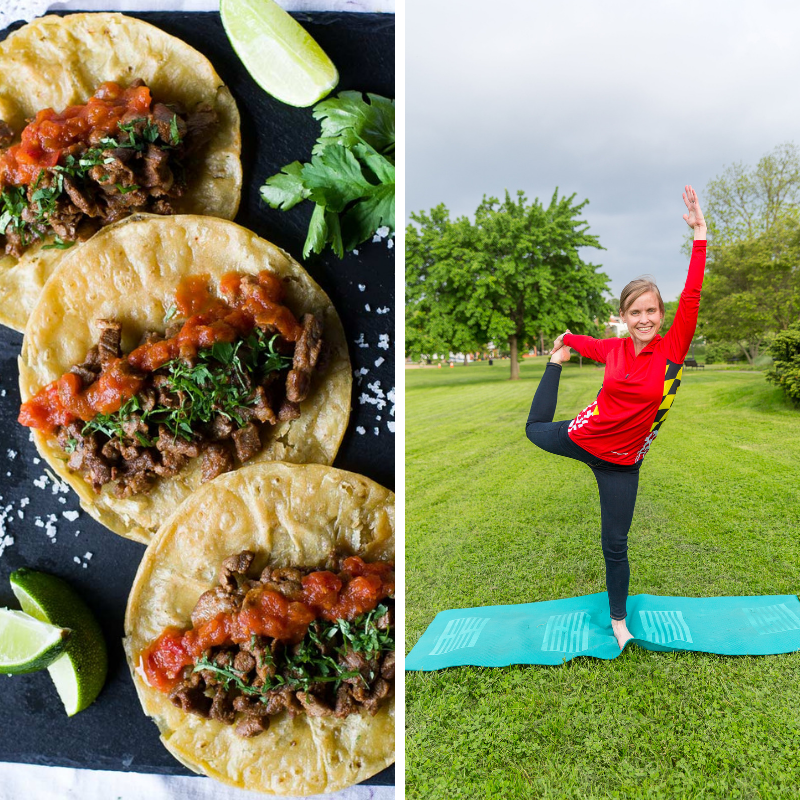 Kokoro Nutrition is a resource for the everyday athlete. Blog publisher Julie Harris develops and posts useful content related to nutrition, physical, mental, and emotional health. Julie also shares her experiences traveling, running, and living a life outdoors. Her goal is to inspire and motivate readers. 
Kokoro Nutrition works with companies that I believe in and ones that have the same primary goal: to make health a little more balanced.
If you'd like more information contact me at: julieharrisrd@gmail.com